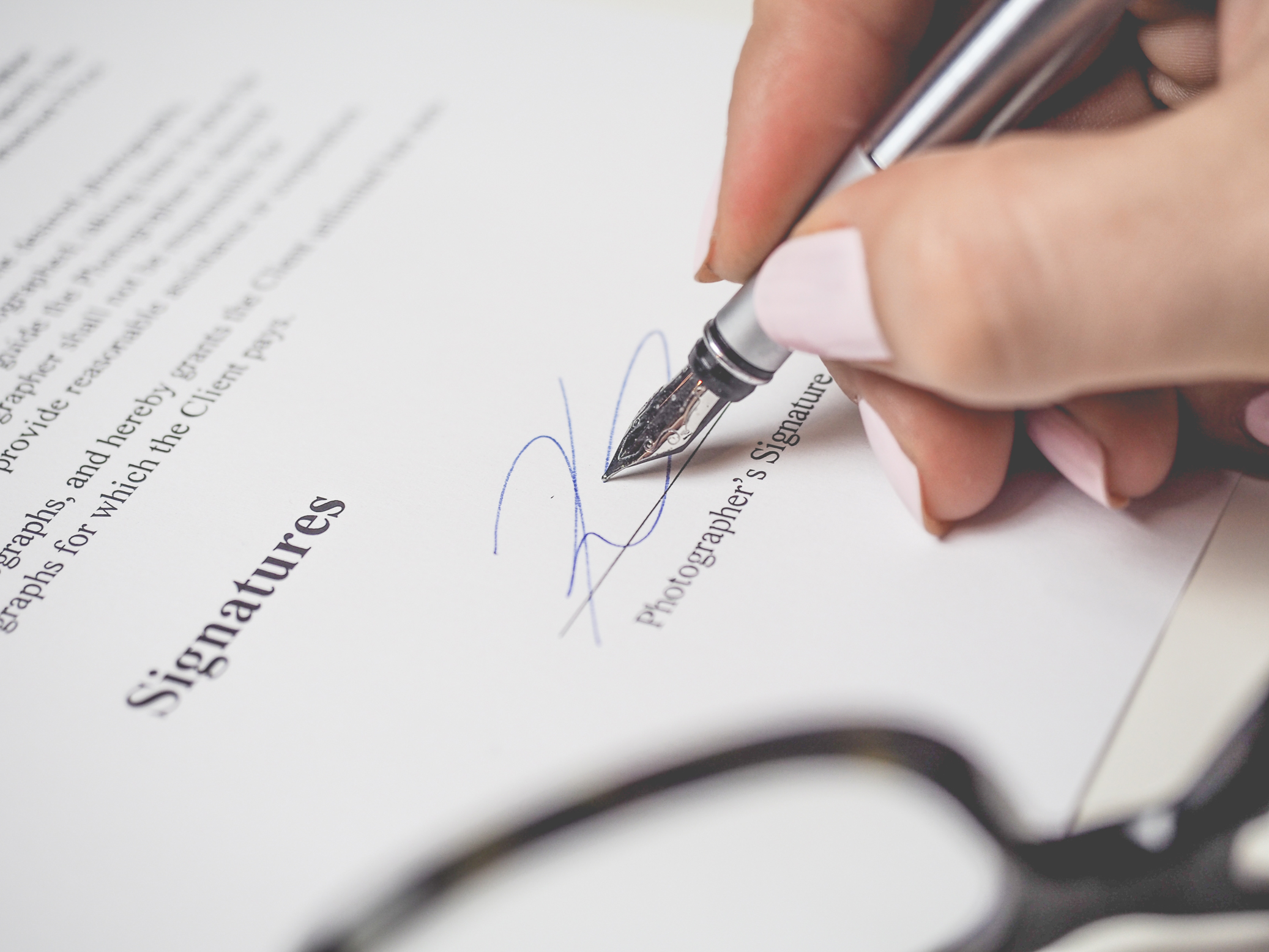 " Where do you keep your most important paper documents? "
Have you ever imagined that all your original documents could be lost in a Flood, Fire, Tsunami, misplaced or stolen from you while you are travelling abroad?

Cabooble is an initiative aimed at transforming South Africa into a digitally empowered society and knowledge economy. Caboobles' vision is to provide you or your business a shareable private space on a public cloud and making all documents / certificates available.
Safeguarding privacy, identity theft and storing
documents has never been more important.
At Cabooble we understand the importance of privacy of documents and the need to ensure that the documents integrity and legitimacy is never compromised.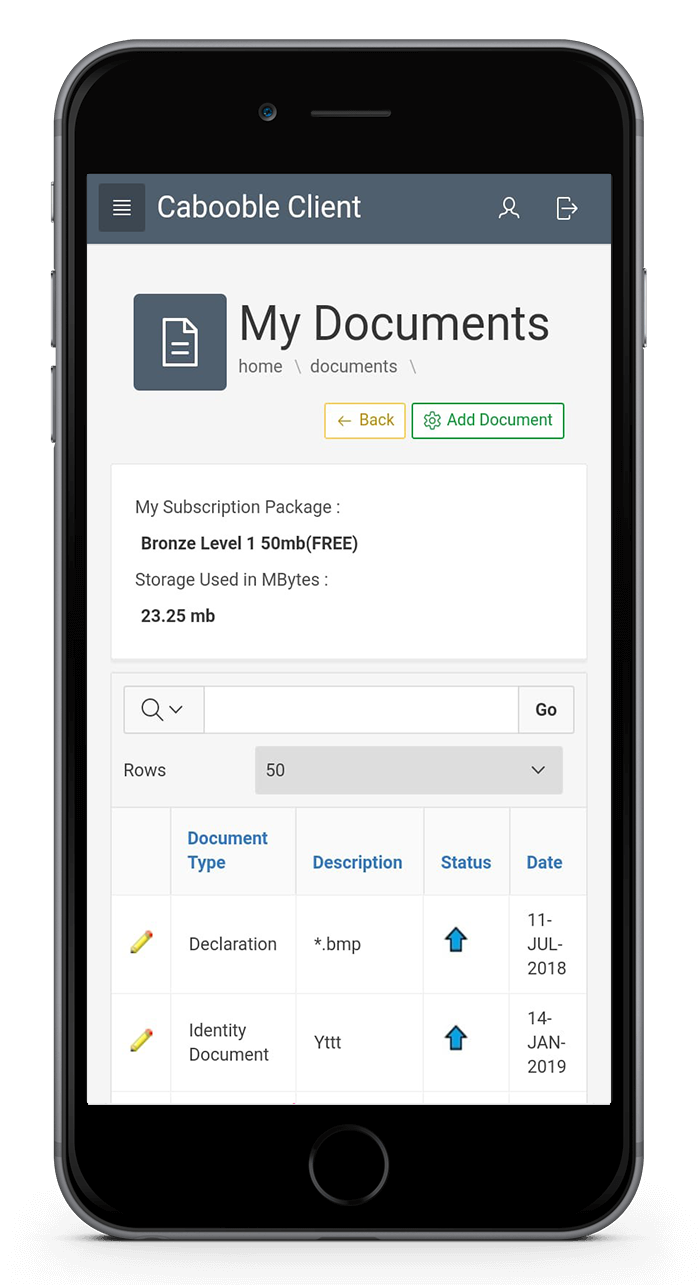 Access
Access your documents anytime, anywhere, safely and securely.
E-signing
E-Sign documents (which is similar to self-attestation).
Secure Sharing
Share documents digitally for verification.
Store
Birth Certificates, Marriage, ID, Passports and other personal documents.
Look for the Cabooble logo,
we guarantee authenticity,
legitimacy, and provenance.
Cabooble services are beyond reproach. We ensure privacy, security and confidentiality of your documents. All our clients valuable documents are securely stored in our "Fort Knox" repository. It is imperative that you can have peace of mind when keeping your information safe online.